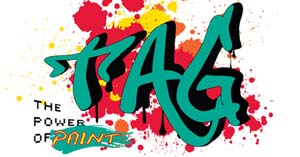 NEWS (25-05-2009)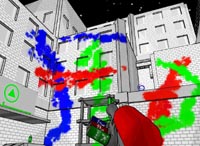 TAG è un fps free basato sulla soluzione di enigmi come Portal. Solo che in Tag: The Power of Paint, bisogna sparare vernice di vario colore per proseguire. Per esempio se si carica l'arma con vernice verde, sparando e colorando per terra o su un muro, si potrà usare l'area verniciata per saltare in un'altra area.
Tag utilizza un motore grafico creato ad hoc da questa software house indipendente.
Non esiste una versione per Mac.