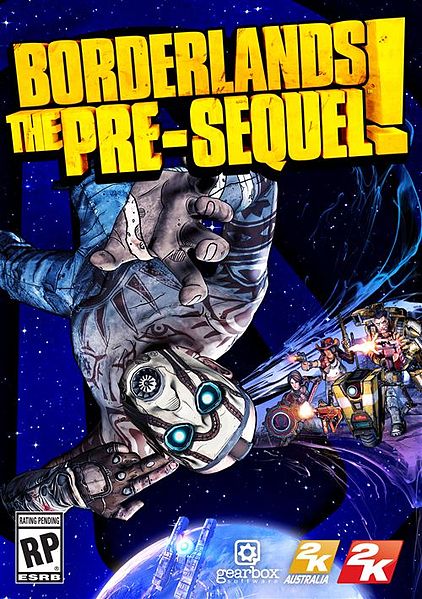 Borderlands The Pre-Sequel è uno sparatutto in prima persona sviluppato da 2K Australia, con l'assistenza di Gearbox Software e pubblicato da 2K Games.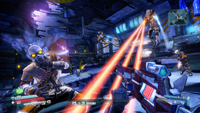 E' il terzo gioco della serie Borderlands, che serve come un interquel tra le Borderlands originali rilasciati nel 2009 e il suo sequel 2012 Borderlands 2. E' stato rilasciato per Microsoft Windows, OS X, Linux, Steam OS, PlayStation 3 e Xbox 360 il 14 ottobre 2014.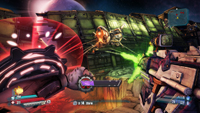 La trama di The Pre-Sequel si concentra su Jack (che sarebbe l'antagonista in Borderlands 2), un dipendente della società Hyperion. Il gioco espande il motore e il gameplay di Borderlands 2 e introduce nuove meccaniche di gioco, inclusi gli ambienti a bassa gravità, armi congelanti, e bombole di ossigeno.